Whether you're new to Avanti or a seasoned power user, we're always here to support you in confidently delivering more jobs in less time. That includes empowering you with the product knowledge you need to fully utilize your Avanti modules and maximize your print MIS investment.
Our Support Portal houses an ever-growing library of more than 1000 articles and 200 videos documenting product how-tos and best practices available to you at any time, 24/7. With all that product knowledge at your fingertips, where do you even begin? Check out the top three questions your peers are asking in the Support Portal: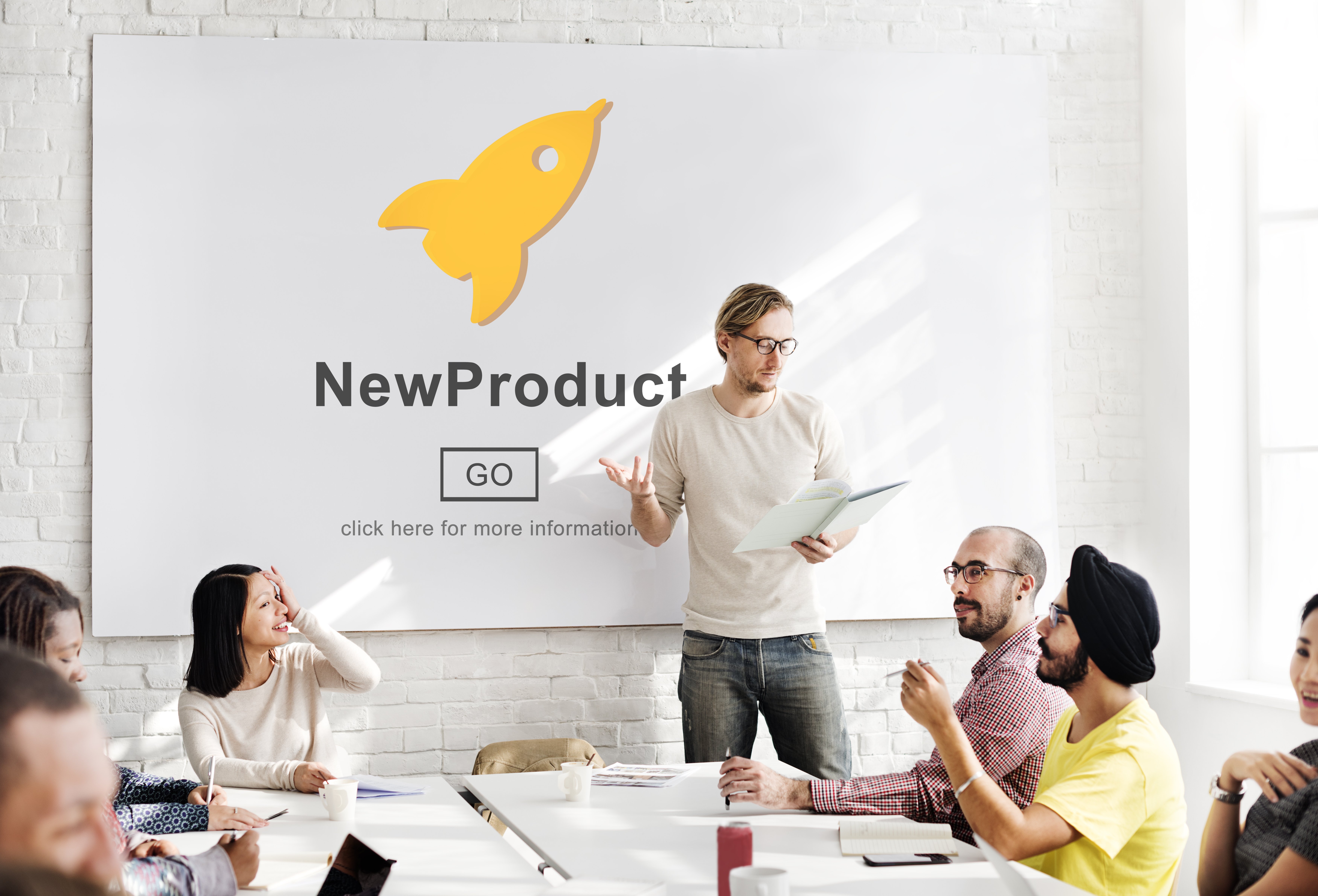 Question #1: How often is the Avanti platform updated? Where can I find product updates and releases?
At Avanti, we're constantly looking for ways to innovate and bring the best solutions for your printing needs to market. Staying up to date with our latest product updates and enhancements enables you to see what new tools and functionalities are available to benefit the efficiency of your operations, and what's coming down the pipeline.
We release new versions of Avanti Slingshot in three formats:
Generally available (GA) releases -- Made available every four weeks as a final version for production environments.

Pre-releases -- Made available every four weeks as a preview release for test environments.

Hotfix -- Made available on an ad-hoc basis between GA releases to resolve an emergency issue.
You can follow our release schedule and read all our product update details in the New Features & Releases section of the Portal.
Question #2: How do I bulk-import data?
Your time and manpower are valuable, so we want to enable you to focus on higher value priorities like production quality control, building customer relationships and improving retention. This means making time-consuming manual tasks simpler, such as data entry into your Avanti MIS.
Whether you are uploading new customer contacts, adding customer addresses or importing receipts, you can import data in bulk using any of our spreadsheet templates. Simply download the corresponding spreadsheet and follow the instructions listed on the sheet to provide the information for import into your system. Keep in mind that we update the spreadsheets periodically, so we recommend always double-checking that you have the most up-to-date form before beginning.
Question #3: How do I access a report?
Data gives you the insight you need, not only to keep your operations running smoothly, but also to make the right process improvements that drive further ROI and increase business success. That's why we make report generation in Avanti easy and accessible to all users, whether the installation is in the cloud or on-premise.
To learn about the many different types of reports you can generate, check out this article. Or, click through our list of the top seven reports we recommend printers generate regularly:
Continue your product education.
We know you have more questions -- and we have the answers! To continue building your Avanti know-how, check out our frequently asked questions resource. Then, make sure you're signed up for Avanti Product Support, where you can get quick, on-demand help from our agents during business hours via customer support chat, or by opening a support ticket for a more challenging issue. You can even discuss and share industry and product knowledge with your peers in our customer support community.
Want access to all the Avanti product insights you need to uplevel your business? Register for support today!