With its ability to unify disparate systems, eliminate manual touchpoints and streamline workflows, a print MIS is a key piece of technology that can optimize the way your business operates. However, not all MIS solutions are created equal. If you truly want to elevate the way you work, look for a platform that delivers beyond the core production capabilities such as order entry, job ticketing, job tracking and shipping.
Here are three capabilities you should look for in an MIS if you want to take your operation to the next level: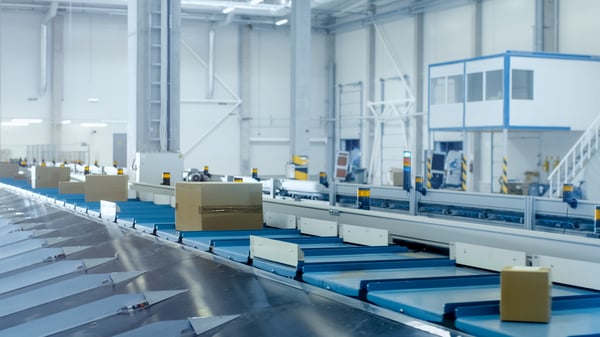 Fulfillment
As a competitive advantage, many commercial printers turn to fulfillment as an additional service line so they can expand beyond the printed material produced on premise and take on orders such as branded pens or textiles. However, ​​integrating fulfillment into an operation without the right systems in place is no small feat. Tackling the huge volume of orders, keeping track of them from receiving through delivery and managing the right amounts of inventory are simply not sustainable processes to manage manually.
Seeking out an MIS that can handle fulfillment workflows will alleviate many of the logistical challenges that come with taking on this line of business. For example, Avanti Slingshot®'s fulfillment modules can automate everything from replenishment planning and warehousing, to contract billing of customer-owned inventory, giving you the ability to manage customer orders, shipments and inventory efficiently and effectively.
---
Want to see Avanti Slingshot®'s advanced fulfillment module in action?
RSVP for our December live webinar,
Meeting and Exceeding Customer Needs with Avanti's Advanced Fulfillment Module
---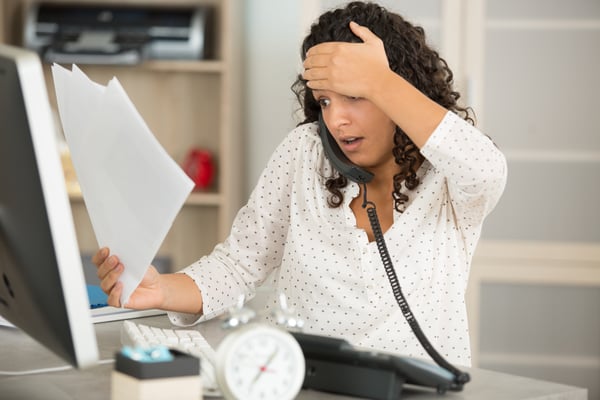 Document management
Beyond streamlining production workflows, an MIS can help address operational inefficiencies that you might not even realize are costing you time and money. With so many jobs moving through your shop daily, the manual process of tracking and managing files across your operation is time-consuming and error-prone–but can easily be automated with the help of the right MIS.
From how you store and retrieve files for customers, to how you are notified when there is a file error, effective document management through a print MIS gives your teams the accessibility and visibility needed to stay on top of every piece that moves through your shop, ensuring you always meet customers with a five-star experience.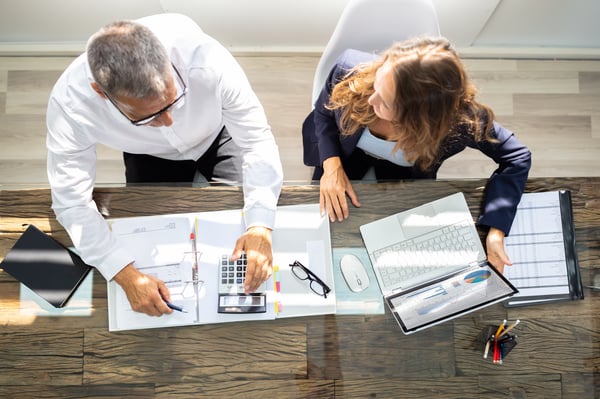 Estimating
The ability for your business to generate the most profit starts with your sales team providing customers with the most accurate bids, and the right print MIS should have estimating capabilities that can help you achieve this.
With estimating workflows integrated through your MIS, quotes can be calculated based on historical job type data in your system, yielding more accurate and consistent estimates. This enables any team member to create a quote regardless of skill level, which increases efficiency behind the scenes. Additionally, an MIS with estimating capabilities will help you further streamline your order entry process, as the fully integrated workflows allow you to populate new orders with data from your estimates.
Look for functionality with longevity
When it comes to selecting an MIS compatible with the long-term vision of your business, you need a platform capable of handling your operation's growth over time. Features and functionality that enable you to do more with less manual intervention ultimately set your business up for more sustainable long-term expansion.
Wondering if it's time for an MIS upgrade? Check out our e-book, 5 Signs Your Print Shop Needs A New MIS, to evaluate whether your current MIS still meets your business's growth needs.