In today's digital world, the role of automation can't be ignored. If you want to maximize productivity, increase profitability and stay ahead of the competition, you need to think about ways to streamline and reduce manual touch points across your operation. Recently, we hosted a couple webinar sessions covering ten key business processes you can automate with the help of a print MIS to do just that.
In case you missed it, here are five key takeaways to consider about why you need the end-to-end automation a print MIS can provide: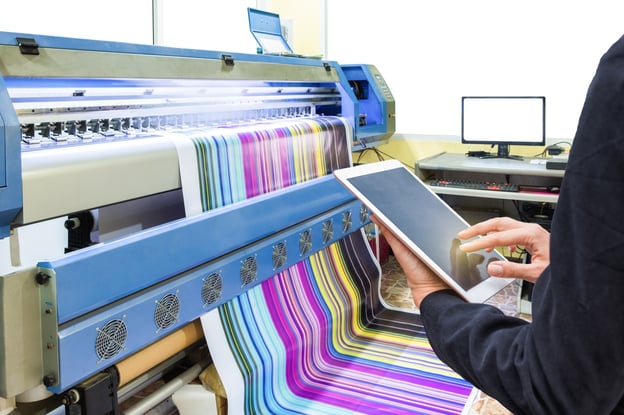 Increased operational efficiency. A print MIS can be the unifying solution to your disparate operating systems that create islands of automation. By connecting an MIS to your prepress, production and finishing equipment, not only can you move jobs more quickly through your operation, you can also make data transfer more seamless, eliminate data silos and reduce the need for double data entry, all which help to make your operation run more efficiently.


Reduced risk of error. More human touches in your operation naturally lead to a higher chance for error. Replacing points of manual data entry, such as order entry, estimating, job status updates or invoicing with more automated processes can help reduce the risk greatly and prevent costly reruns or mistakes from eating into your profit margins.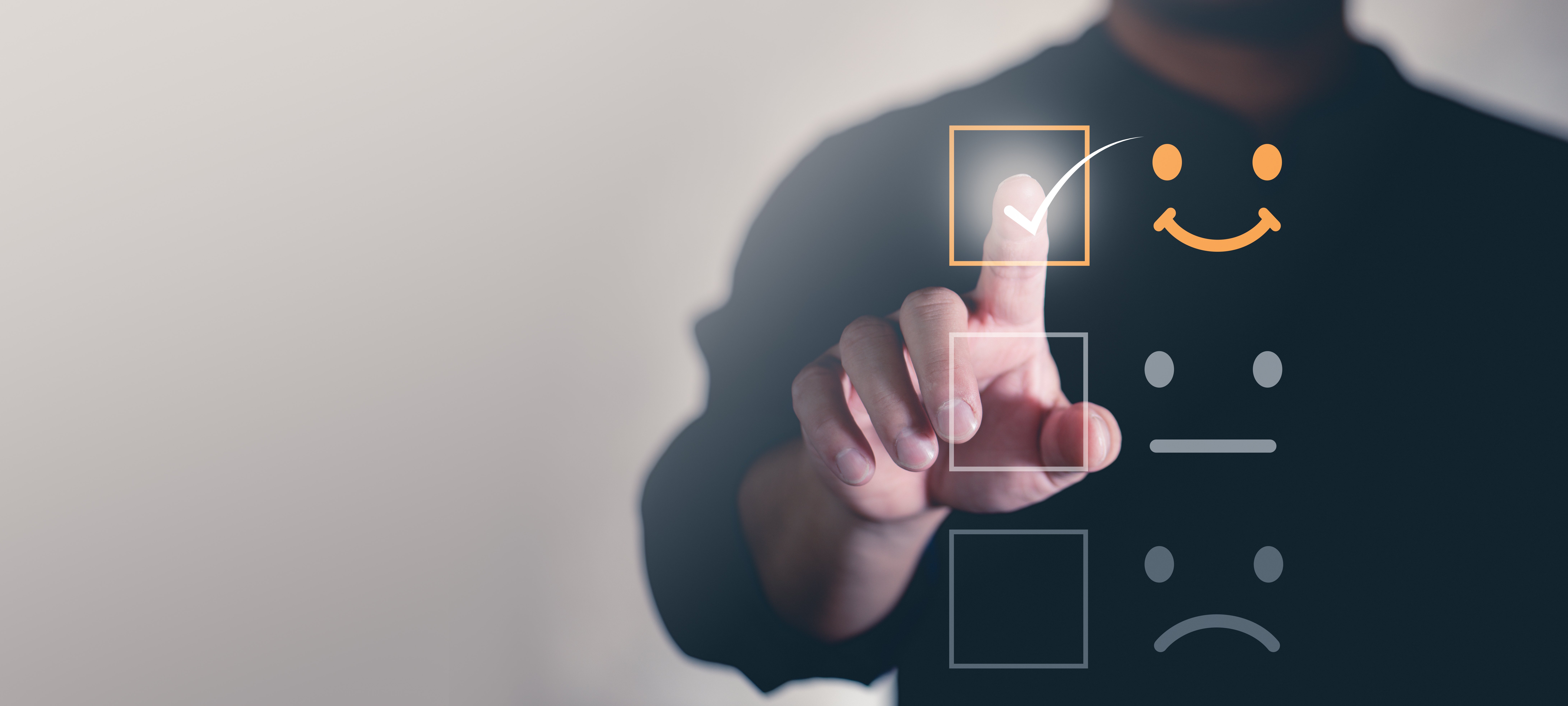 Better customer experience. From making order entry smoother with a web-to-print portal, to increasing the speed of getting estimates out, and keeping customers in the loop with communications on job status, shipping and more, automation makes it easier and more engaging for customers to do business with you, which helps drive more positive customer experiences.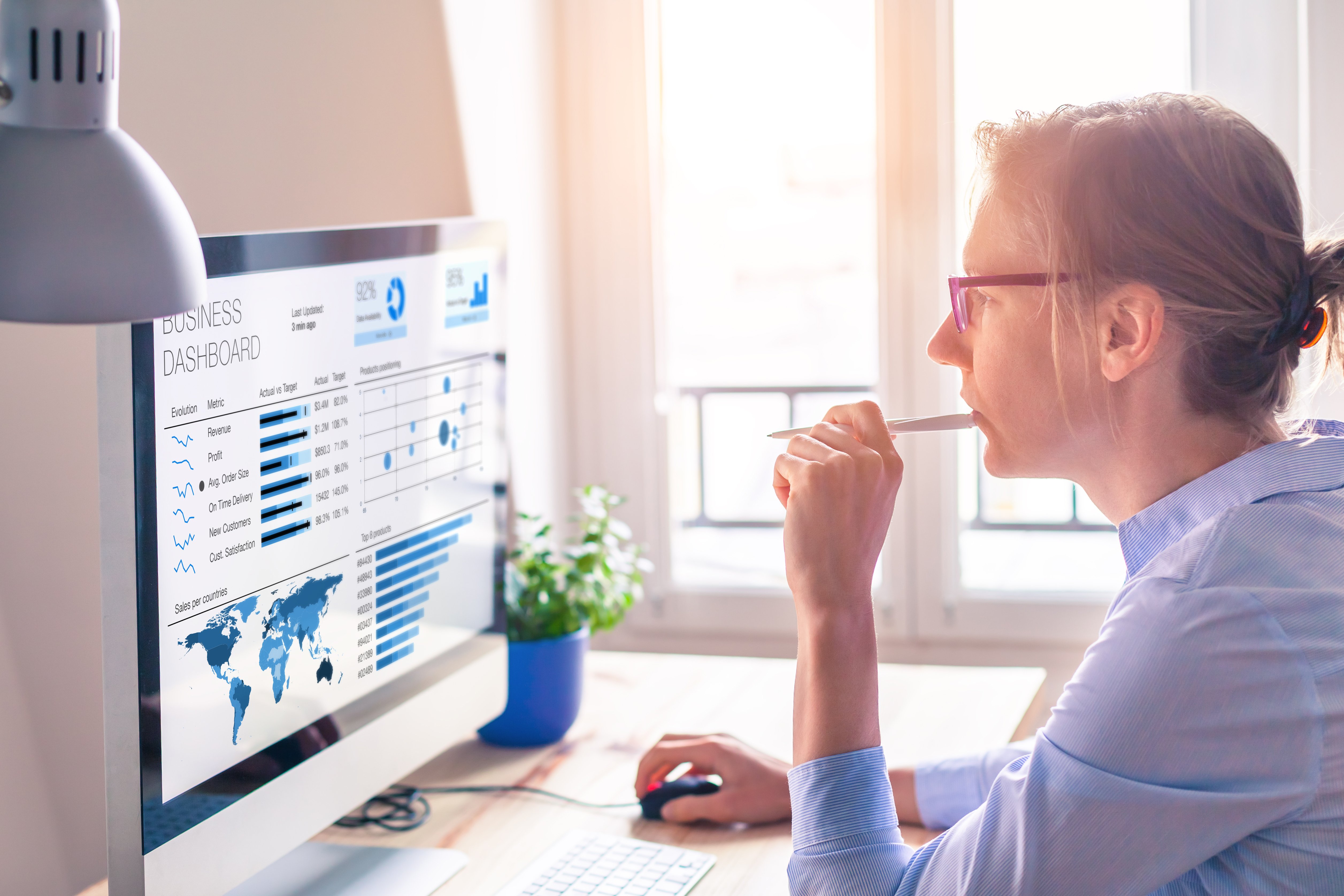 Greater visibility across the operation. With a centralized solution like an MIS unifying different parts of your operation, you can get the data visibility you need around reorder points, inventory levels, job costing and more, which enables you to determine which jobs you can take on and helps you make better, more-informed business decisions.


Improved capacity utilization and productivity. Using automation, you can schedule web-to-print and routine orders, manage the order in which jobs will run, set what-if parameters to ensure material availability and limit lateness on jobs. Taking these steps can boost your capacity utilization and get the maximum number of jobs out on time. With the increased productivity, your business will inevitably experience a boost in profitability as well, all with less manual intervention.


To see exactly how Avanti Slingshot print MIS can help you address the ten most common process inefficiencies, be sure to watch the full webinar on-demand. Looking for additional resources on how to build an efficient, future-proof print shop? We know there's always more to learn, so check out our full library of on-demand webinars, where we cover everything from buying a print MIS to optimizing different points in your print operation.
If you're ready to close your shop's operational gaps, request a free workflow evaluation to see how Avanti Slingshot integrates into your workflow.